At North Brooklyn MFT in Williamsburg, Brooklyn, NY, our core belief is centered around establishing a non-judgmental, safe space as the foundation of impactful counseling. Our physical office is conveniently located in Williamsburg, Brooklyn, we offer both in-person and online sessions to accommodate your needs.
Mental health services we offer
We offer a wide range of psychotherapy services for individuals, couples, families and children/teenagers. Our Williamsburg mental health counseling covers a variety of issues, including but not limited to anxiety, depression, addiction, compulsive disorders, and behavioral issues.
Our individual therapy sessions are customized to each client, helping you gain perspective on yourself in order to reach deeper understanding for a more fulfilling life.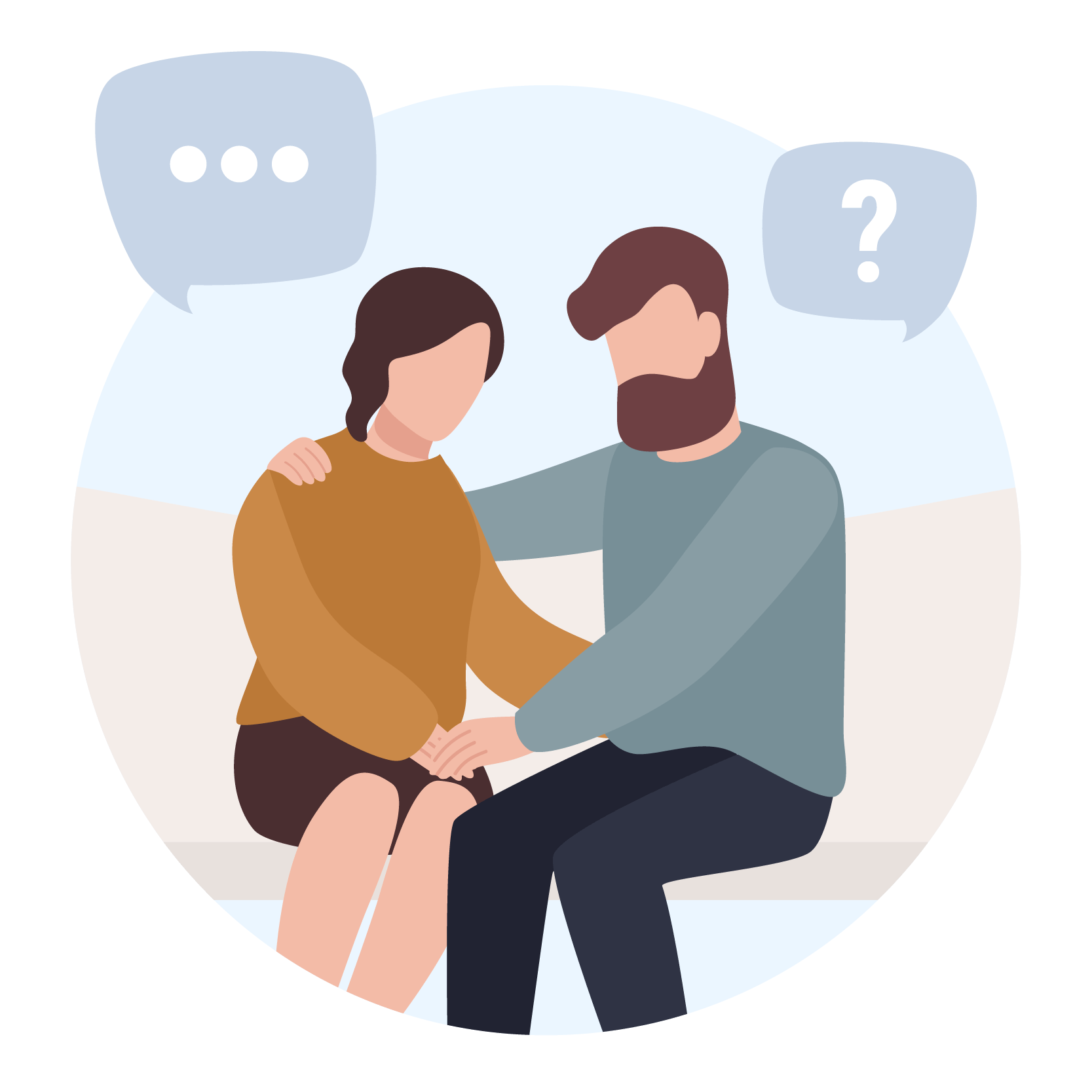 Relationships are complicated, but our couples counseling can help alleviate the challenges with your partner to help you grow as individuals and within your commitment to each other.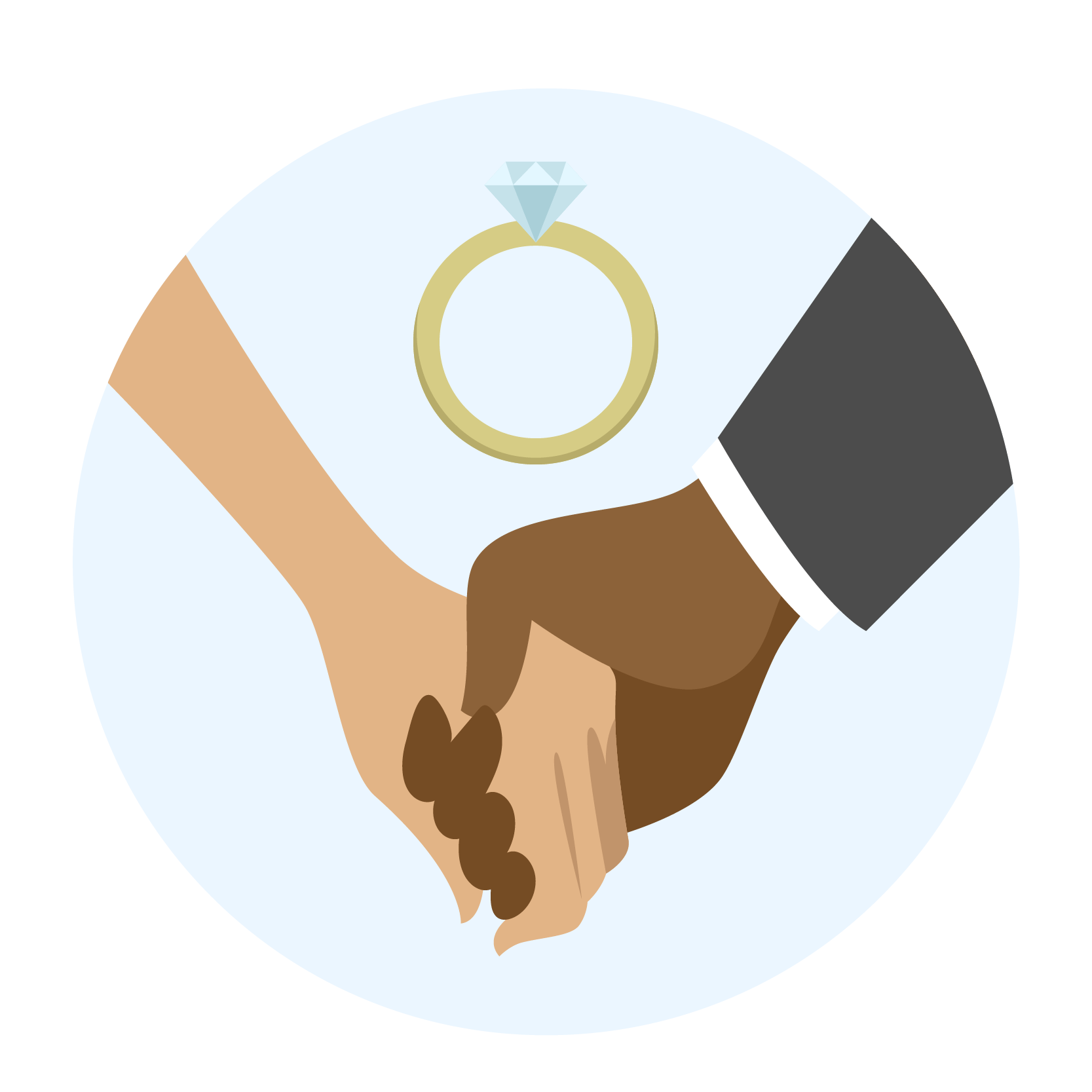 Premarital Counseling
We can help you build the foundation for a successful marriage by enhancing your communication and bond through premarital counseling.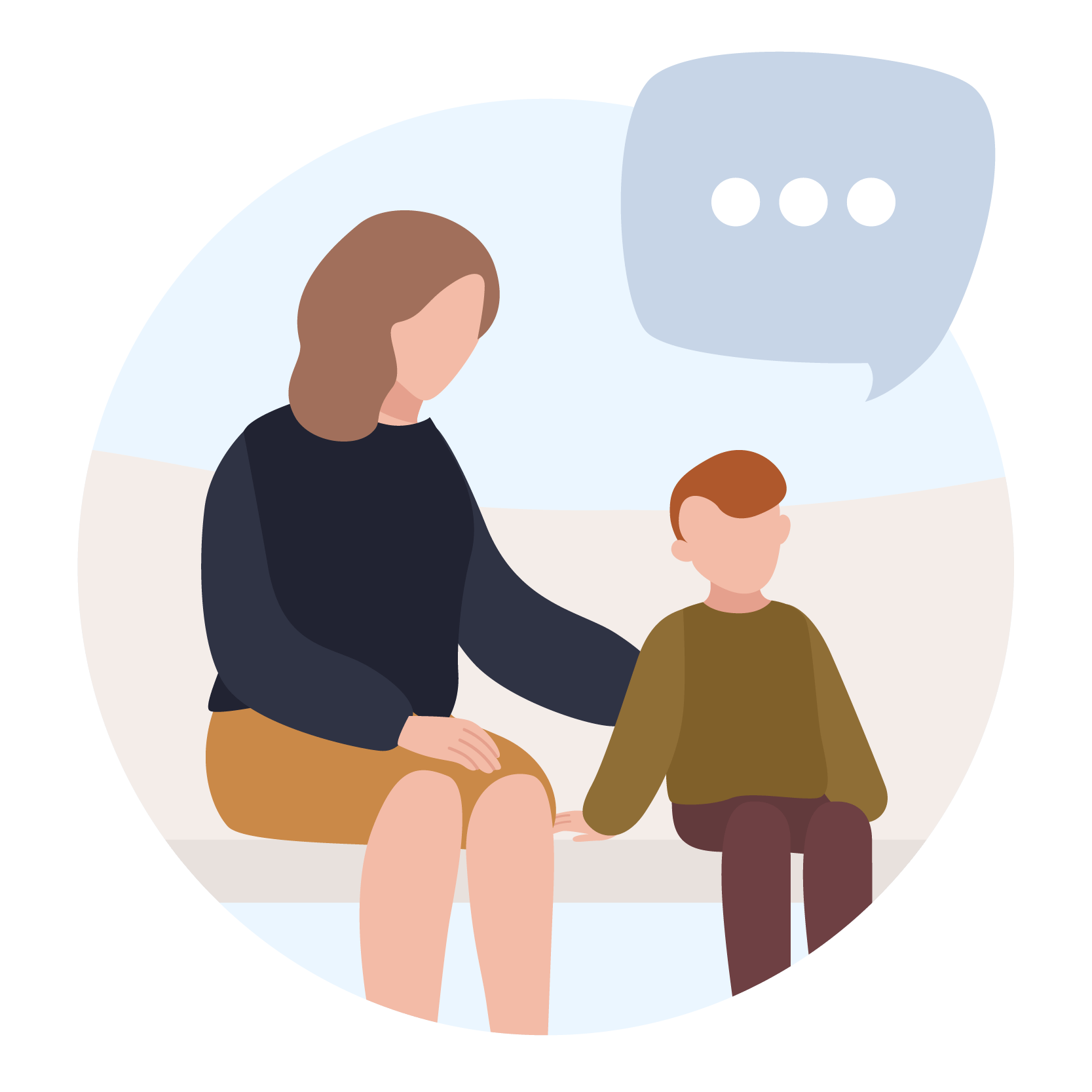 Navigating your emotions as a child can be difficult, but child and teen therapy is a great start to understanding complex feelings and behavior during this phase.
Our sex specialists have extensive experience dealing with sexual function and intimacy issues, providing sex therapy free of judgment and with discretion.
Find our location in Williamsburg, NY
North Brooklyn Marriage & Family Therapy PLLC
315 Graham Ave
Brooklyn, NY, 11211
(718) 785-9718
Operating Hours:
Mon-Sun, 9:00am to 9:00pm
Our location is easily accessible with the L train
North Brooklyn MFT in Williamsburg, Brooklyn is located right off the L train and can be picked up at Union Square going towards Canarsie-Rockaway. For this location, you can get off at Graham Avenue with the following stops in between:
3 Av
1 Av
Bedford Av
Lorimer St
Graham Av – our stop
Exit via Graham Ave and Metropolitan Ave at the SE corner, then it's a short 2 min walk to our office.
Our Williamsburg therapists
If you are ready to take the next step in your mental health journey, our committed team of licensed Williamsburg therapists are here to help.