North Brooklyn Individual Therapy, located in Greenpoint, Brooklyn, NY, specializes in individual, couples, and group therapy. With both in-person and online sessions available, our Greenpoint therapists are ready to help you achieve your mental health goals.
Mental health services we offer
Our Greenpoint therapy location provides a variety of mental health services that address issues such as anxiety, depression, trauma, addiction, disruptive behavior, ADHD, autism, and more.
Our individual therapy sessions are tailored to each client, helping you foster a deeper relationship and understanding of yourself.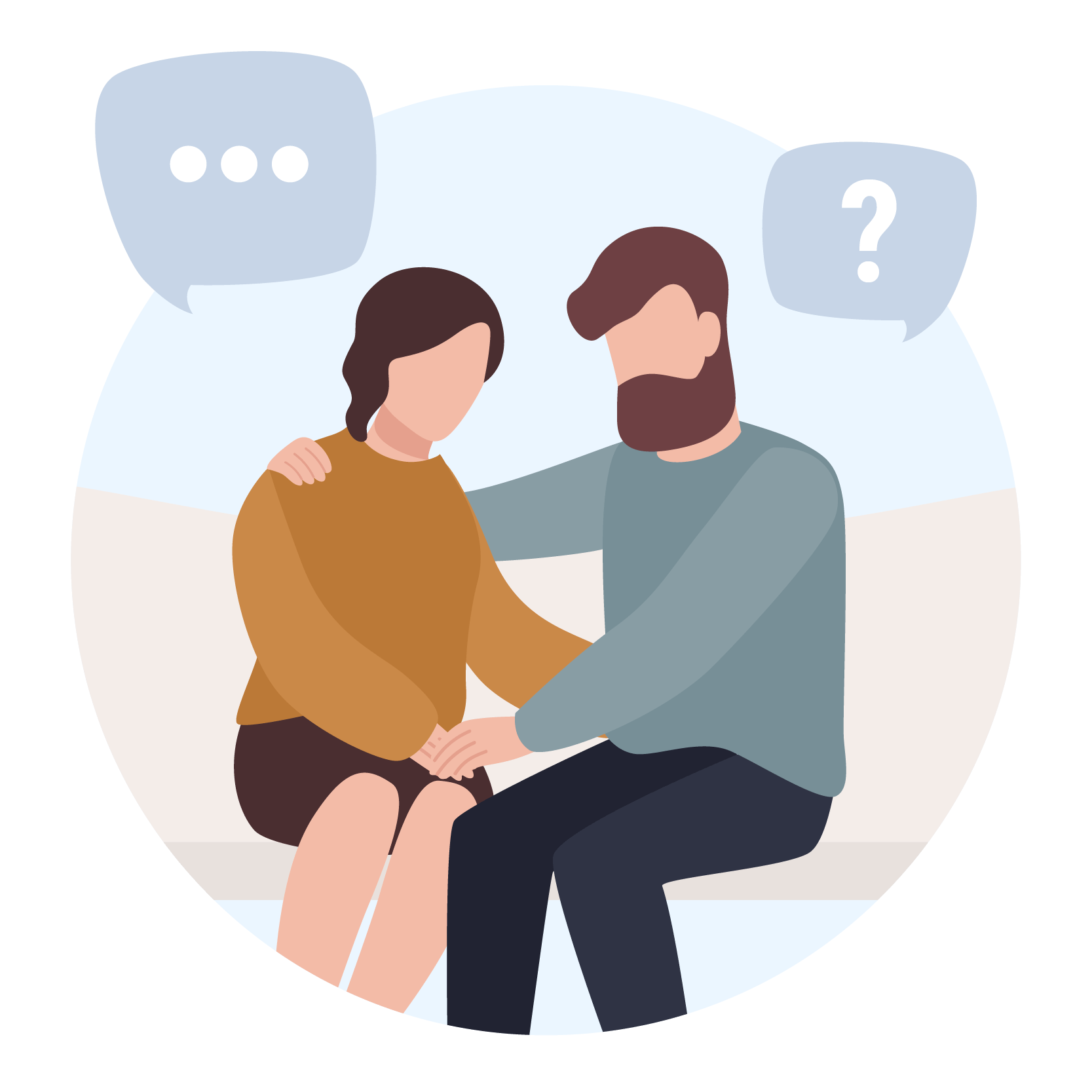 Deal with the challenges of your relationship head-on and learn to communicate as a unit with our couples counseling.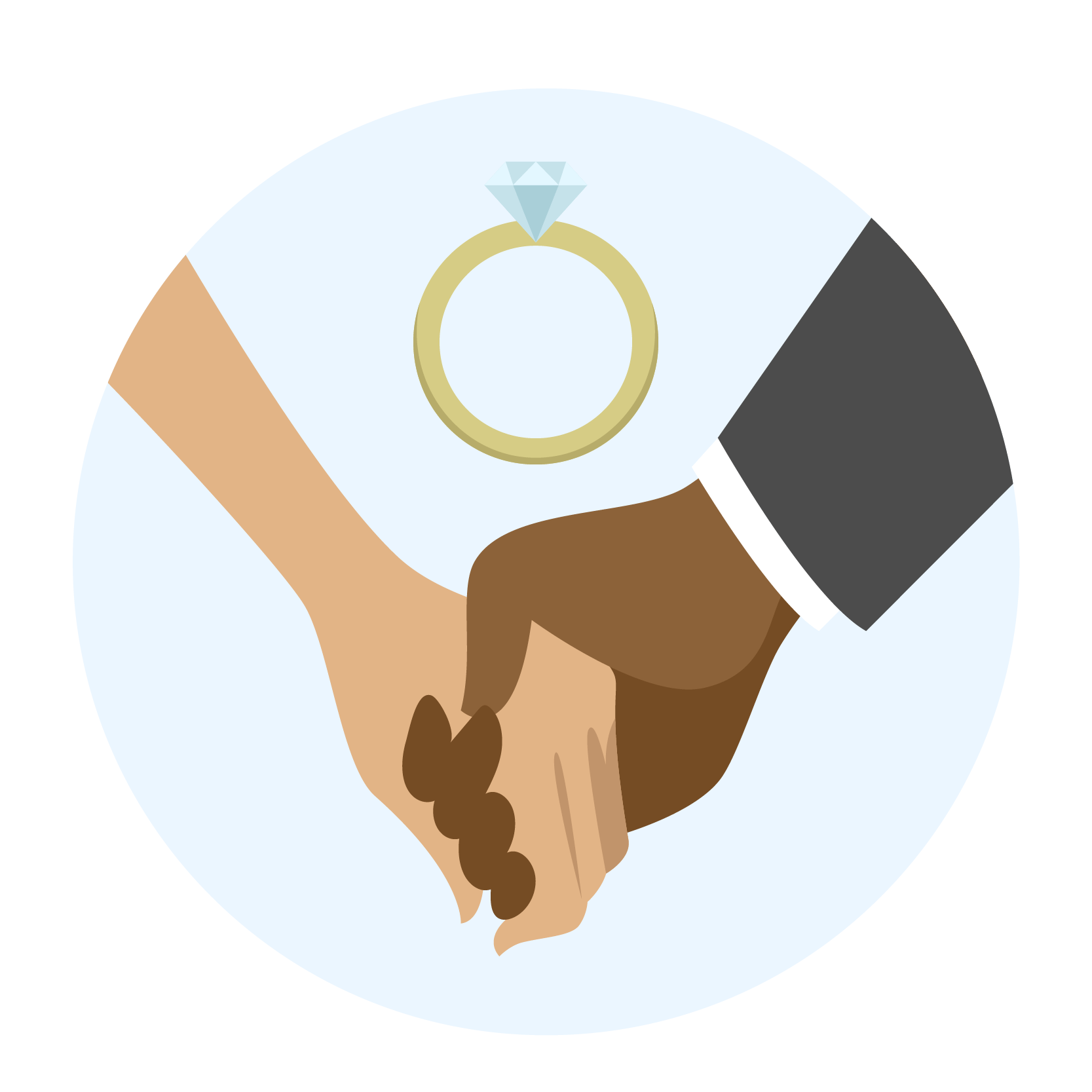 Premarital Counseling
Improve your communication and strengthen your bond to lay the groundwork for a successful marriage with our premarital counseling services.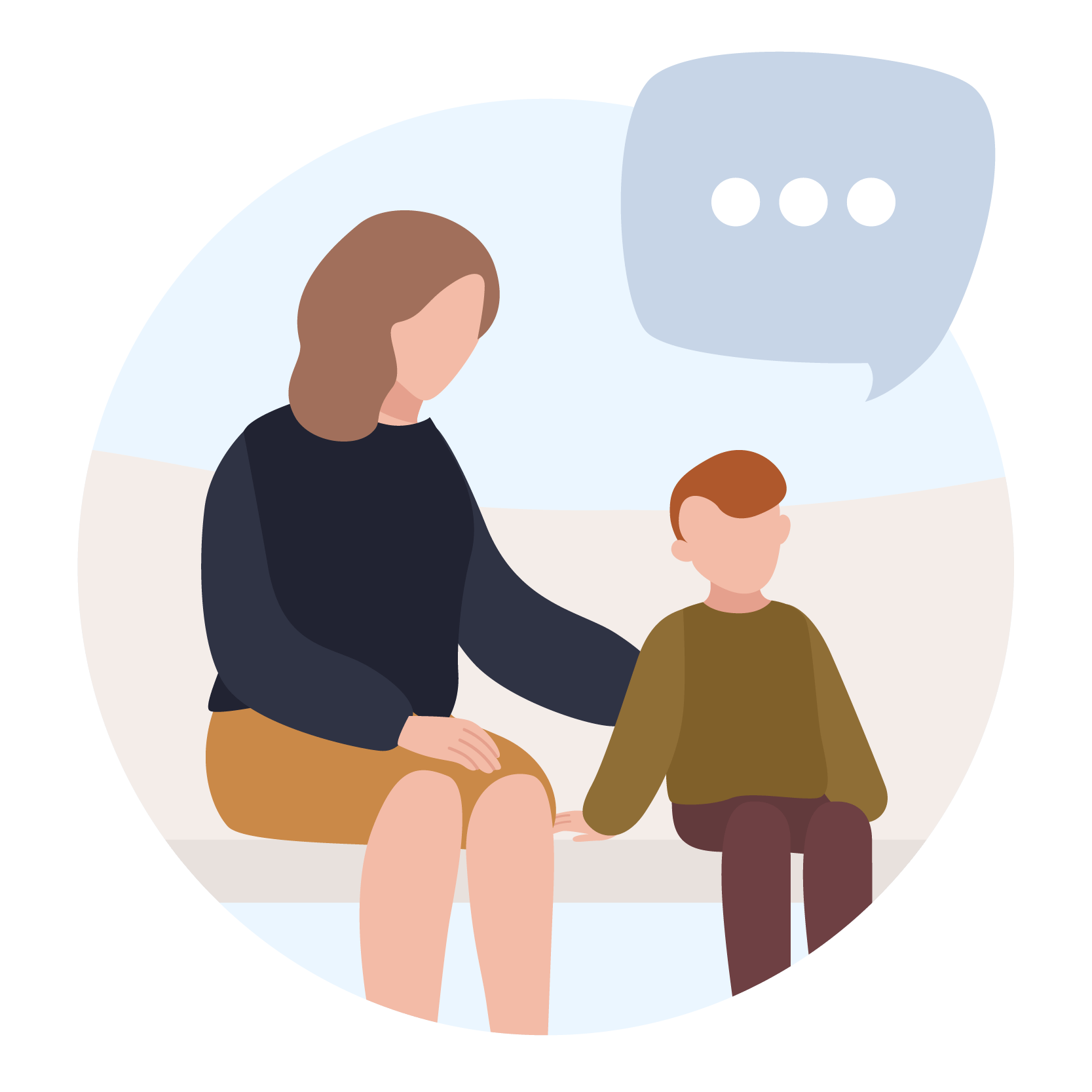 Child and teen therapy is an excellent starting point for understanding complicated emotions and behavior during this developmental stage.
Delivering discrete and non-judgemental sex therapy, our sexual health experts can help you address matters of intimacy and sexual function.
Find our location in Greenpoint, NY
North Brooklyn Individual Therapy PLLC
896 Manhattan Ave 2nd Floor
Brooklyn, NY 11222
(718) 247-9898
Operating Hours:
Mon-Sun, 9:00am to 9:00pm
Our location is easily accessible with the G train
Our Greenpoint therapy office is located right off the G train and can be picked up at Court Square Station. For this location, you can get off at Greenpoint Avenue with the following stops in between:
Church Av
21 st
Greenpoint Av – our stop
Exit via Manhattan Ave and Greenpoint Ave at the SE corner, then it's a short 2 min walk to our office.
Our Greenpoint therapists
Our team of licensed professionals are dedicated to providing a dynamic and safe practice, and are qualified to assist you with a range of mental health and wellness needs.