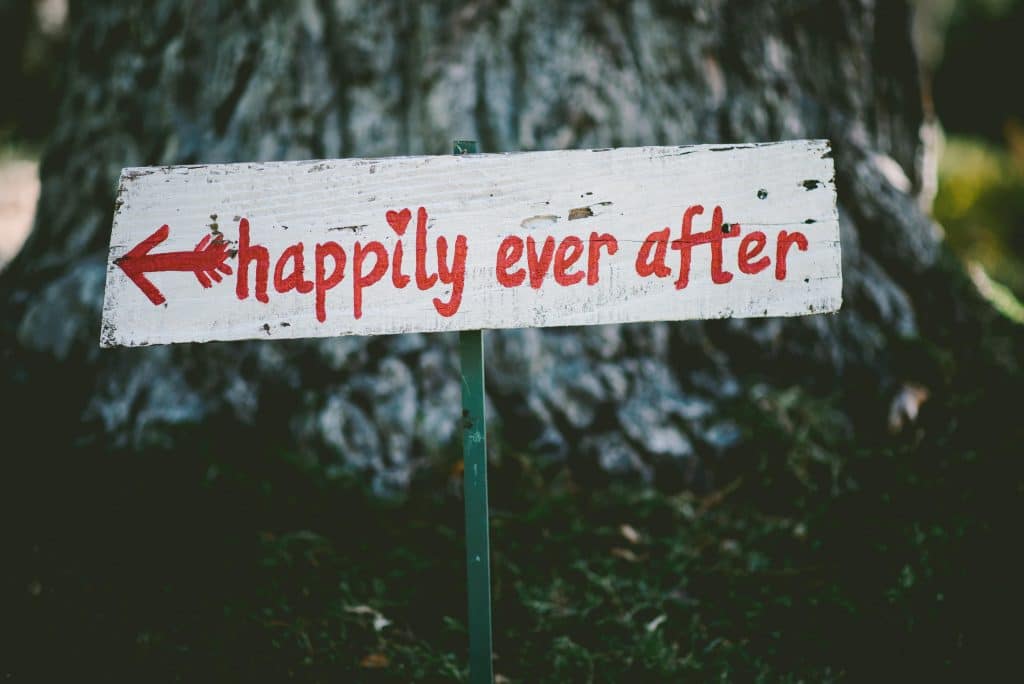 Relationships thrive on consistency and rituals, so just like plants they must be watered daily to survive. A relationship that is rich in rituals and traditions is able to create a shared meaning together. This shared meaning is what helps you and your parnter be able to weather the difficult times. So we found five simple rituals that you and your partner can practice daily for a stronger relationship.
Eat Meals Together without Screens
We've grown so accustomed to eating meals centered around our favorite shows. Now with cell phones there's even another seemingly unpenetrable layer between us and dinner conversation. It's not always possible to eat meals without screen time and sometimes sharing a show is a ritual in itself.  However, we ask and suggest that you and your partner try to eat at least one meal together without any screens.
Have a Stress-Reducing Conversation
Active listening is a crucial factor to the success of any relationship. Couple who share how they feel and show each other compassion through active listening will reap the rewards of more connection in their marriage. A simple, "how was your day?" can be the beginning of a meaningful conversation. Keep in mind though, that this is not the time to discuss pitfalls and grievances about your relationship.
Take a Vacation
An annual vacation that you both agree upon keeps you looking forward to something. Even though we know that a beach getaway isn't always in the budget, there are other ways to "get away" so to speak. For example, a long weekend in your city, camping, or even a staycation in the house where you keep your phones off and just enjoy each other's company for a weekend.
Exercise Together
Couples who sweat together, stay together. Sharing an experience like bike riding, hiking, swimming or any form of exercise can bring you and your partner closer together. Not only that, but it's a fun way to get out of the house and have something to look forward to beyond your same old routine.
Share a Six-Second Kiss
Intimacy of all forms fluctuate throughout the duration of a relationship including physical intimacy. Sharing a six-second kiss will increase your emotional and physical intimacy. Physical contact releases oxytocin which helps to boost your mood and bond you and your partner.
The power of intentional time together can prove to repair a weak relationship and further strengthen an already solid relationship. Other rituals include saying good morning and goodnight, reuniting at the end of the day, and checking in with each other during the day. Sticking to these rituals will help you reconnect and reignite the passion that once brought you two together. If you and your partner are having issues with connecting contact us to schedule an appointment with one of our counselors today.